Malaysia, Philippines, Vietnam, India?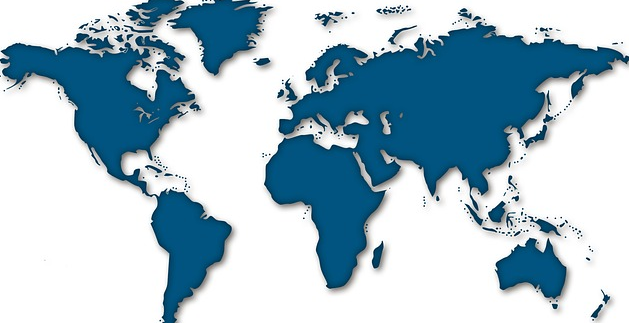 Where would you like to see Asia CanTech 2015 take place?
Each year we throw open the polls to our readers to ensure we get the right location. Take part in the decision at Asia CanTech 2015 Survey.
Is India of interest? Or perhaps you see us all heading off to the Philippines? Tell us where you'd like the event to be via our online poll. It matters to us what you think.
***Don't forget, those attending Euro CanTech 2015 will also receive a 10% discount for Asia CanTech 2015***