Bangkok to Barcelona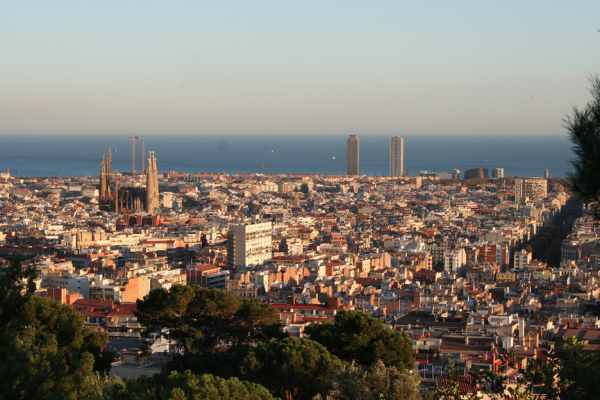 Welcome to this year's Asia CanTech in Bangkok. With over 270 delegates as we go to print, it is on course to be a successful conference.
Once again we are at the beautiful Royal Orchid Hotel in Bangkok, which has the largest ballroom of any Asia CanTech hotel venue. This year we have 67 exhibitors in the tabletop exhibition area, and it is now completely full, so apologies to those who could not exhibit.
This year I'm looking forward to hearing our keynote speakers Craig Jones, Rexam sector director, and Thongchai Oranringsupak, managing director of Benjamit Packaging. The awards are also looking great and there are some exciting cans to judge. I would like to also thank our sponsors Sencon, Stolle, Prime Controls, Mall & Herlan, CIE, Rexnord, Pneumofore, Lighthouse, CMC Kuhnke, and Sensory Analytics for their support.
Next year sees the second Euro CanTech, our 12th show, this time in Barcelona where we are attracting can makers from North Africa, the Middle East and South America as well as Europe. We're also having our own referendum on the location for Asia CanTech 2015 – you can cast your vote via the website at www.cantechonline.com
Have a great show.
Neil McRitchie
Conference Director
neil@bellpublishing.com