Asia CanTech Conference Day 1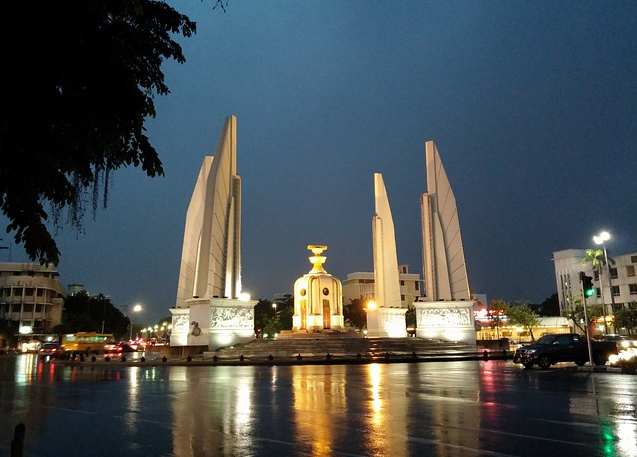 It's just before the awards dinner on day one as I write this from the Asia CanTech secretariat office here in Bangkok.
We kicked off the day with a keynote speech from Craig Jones at Rexam, who took us through the company's ambitious vision for the coming years. It was interesting to hear about their sustainability goals with regard to the circular economy and it was clear that quality remains at the top of the agenda too.
He said: "While we may be associated with James Bond technologies, make no mistake – we are about quality."
Presentations followed by Applied Vision, SPGPrints, KBA MetalPrint and Ibea, and a trend started to emerge with regard to streamlining processes through technology, which would continue well into the afternoon.
Following the break, Larry Lau of Sencon started the second session with a presentation on light based measurement.
Throughout he spoke of the importance of measurement systems when it comes to process control.
He said: "The more capable the gauge, the better decisions we can make."
After lunch, Mark Mohn gave a talk on improving quality through sensing and control technology, and was followed by EASi can's Harry Moyrer and Paul Barber of Lighthouse Systems.
Paul spoke of how the manufacturing industry has some catching up to do in terms of IT systems, and believes that a lot of processes could be made much simpler through the application of IT.
Thomas Duve of CMC Kuhnke followed, before the delegation moved to the exhibition to discuss the day's presentations, network
and hopefully do a little business.
Early feedback has been very positive.