SLAC announces joint venture with International Container Company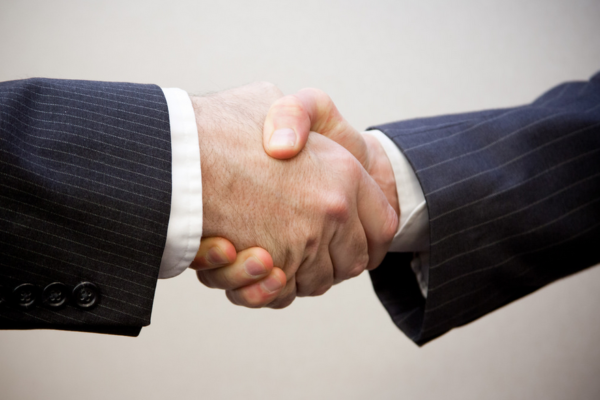 SLAC has announced the formation of SLAC Precision Corporation Americas, a joint venture between SLAC and engineering company International Container Supply.
Owner of the company Thomas Jimenez has over 25 years experience of the can making industry, having served as regional director of the Americas at Formatec Tooling Systems and participated in the establishment of Alfons Haar Incorporated, where he was marketing director for the Americas.
This move follows SLAC's acquisition of Italy based Corima, and is the company's first move on the American continent, enabling it to serve customers in the region with prompt and expert technical assistance and service.