Early bird registration open – book your attendance now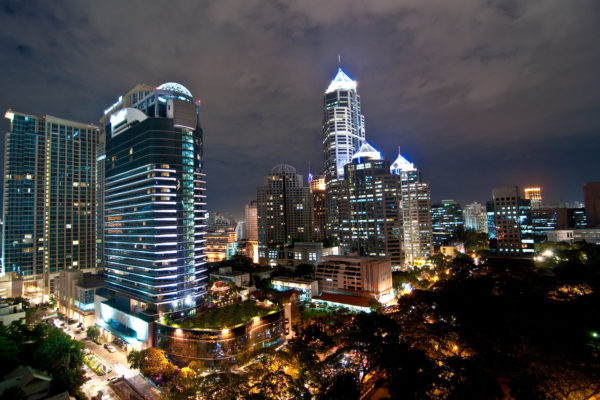 Early bird registration for Asia CanTech 2017 is now open. The event will be taking place at the Royal Orchid Sheraton hotel in Bangkok, Thailand on 30 October – 1 November 2017. As always, the event attracts can makers and fillers from across Asia as well as global suppliers.
Megan Freeman, events manager, said: "I am very excited to be heading to Bangkok once again, Bangkok is a fantastic location for Asia CanTech and the Royal Orchid Sheraton always provides a great venue. Don't miss the early bird discount, which expires on the 31 May, all of our packages qualify for considerable discounts".
For more information please visit www.asia-can.com or for any questions, please do not hesitate to contact Megan at [email protected]