PT Timah partners with tin industry body ITRI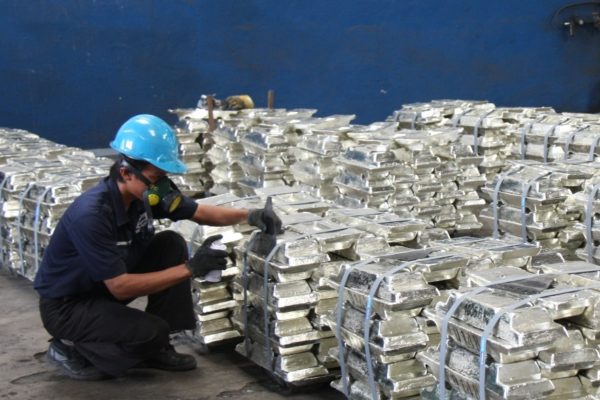 Indonesian tin producer PT Timah has renewed its commitment to the global tin industry association, ITRI, in its mission to be a leading mining company. Representing the world's major tin producers, ITRI is pleased to announce that PT Timah has reinstated its membership, renewing a partnership that is now ready to move forward together.
"We are delighted to have this opportunity to make a real contribution to promoting tin as a sustainable and vital resource for today's quality of life," said president director, Mochtar Riza Pahlevi Tabrani.
"PT Timah is committed to implementing good governance and responsible mining practices whilst at the same time optimising tin's business potential. Working together has to be the best way to achieve that level of industry leadership."