Valspar to enforce price increase in Asia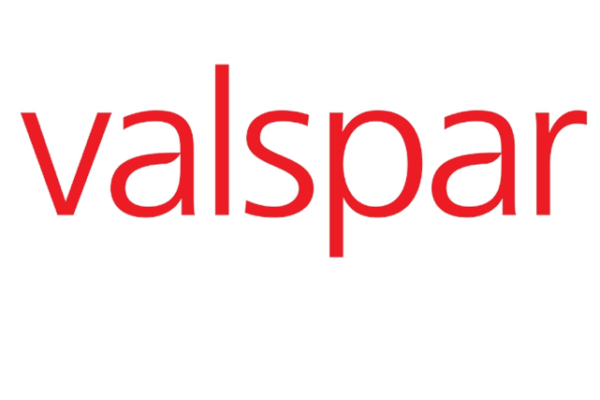 Valspar has announced that it will implement a price increase in Asia to offset a significant rise in raw material costs. The price increase will be effective from 1 April, or as contracts and agreements allow.
"In Asia, we are in a cycle of inflation that as of yet is unabated. Crude oil prices nearly doubling since last year, production issues and force majeure in some feedstock markets, and a continued push for compliance with environmental and safety regulations in the region have led to rising feedstock prices for key commodity chemicals," said Sam Shoemaker, president at Valspar Packaging.
Louie Wang, managing director Asia Pacific, added: "We will continue to work closely with our customers to minimize costs and remain committed to providing packaging coating solutions and best-in-class service, and regulatory expertise."
Details of the price increases will be communicated directly to customers.