Showa Denko Group to acquire Vietnam-based Hanacans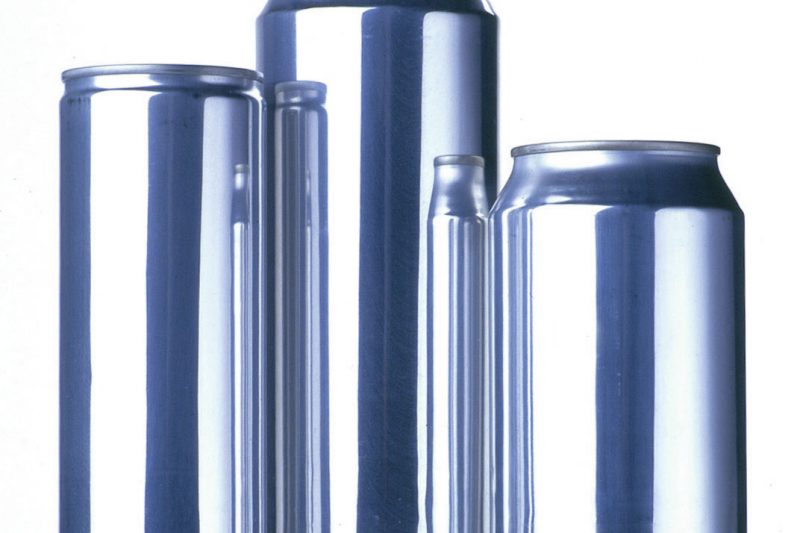 Japan based Showa Denko and its wholly owned subsidiary Showa Aluminum Can Corporation (SAC) have reached an agreement with major shareholders of Rexam-Hanacans Joint Stock Company (Hanacans), of Vietnam, to acquire 91.75% of shares in the company.
SAC became the first company in Japan to manufacture and sell aluminum beer cans in 1971 and since then the company has supplied products to various beverage makers in Japan, expanding its business in line with market growth.
According to the company, with demand for beverage cans dwindling in Japan there is little prospect of major growth for the aluminum can market in Japan. They see the emerging markets in China and Southeast Asia are as the better option, with demand reflecting the increases in population and income level.
Vietnam has the highest beer consumption in Southeast Asia. Due to the increase in alcohol consumers beer consumption in Vietnam is expected to surpass the current level in Japan by 2018. Furthermore, demand for canned beer is expected to grow due partly to the spread of refrigerators.
Hanacans has recently completed the introduction of state-of-the-art production facilities and will introduce SAC's production technology and process control know-how to further strengthen its competitive power in the Vietnamese market.
In accordance with their medium-term business plan, PEGASUS, the Showa Denko Group is expanding its operations in the growing markets, centering on Asia. Under "PEGASUS Phase II" for the 2014-2015 period, the Group will position the aluminum can business as a "Growth" business, aiming to increase its scale and profit. The acquisition of Hanacans is part of this strategy.